Client stories
"Three things I know about homelessness"
VincentCare client volunteer, Garry, shares his experience of homelessness on ABC's The Drum on 22 November, 2018.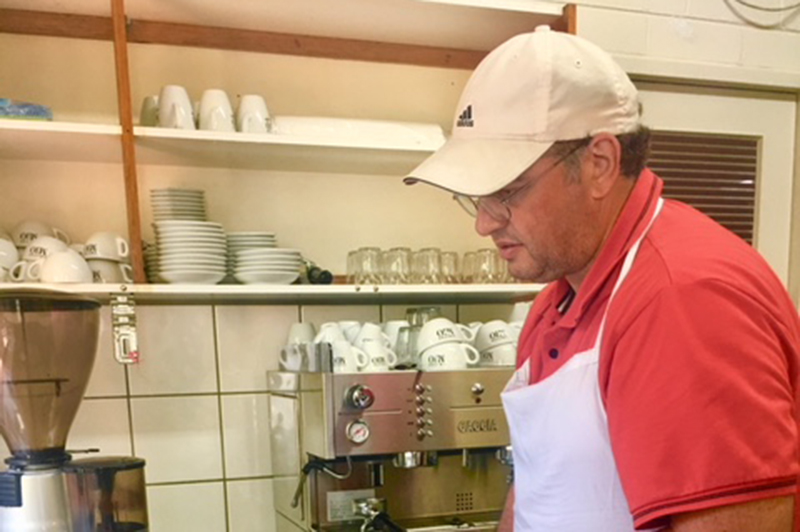 28 November 2018
Watch Garry's story in his own words.
---
Read more about Garry's experience of homelessness in his own words.
---
It may sound surprising but these days almost anyone can become homeless.
Homelessness is now recognised to be more than just someone living on the street (rough sleepers) and includes severe overcrowding at home and couch surfing. Lack of housing is responsible for 40% of cases of homelessness. Every day homelessness services are forced to turn away 99 people (one in six) due to a lack of housing and resources.
Need Help?
If you require assistance with housing or crisis accommodation, please contact 1800 825 955.