COVID-19 (coronavirus): Important information for people needing support
VincentCare remains open during the coronavirus pandemic to deliver essential services to people experiencing homelessness and disadvantage.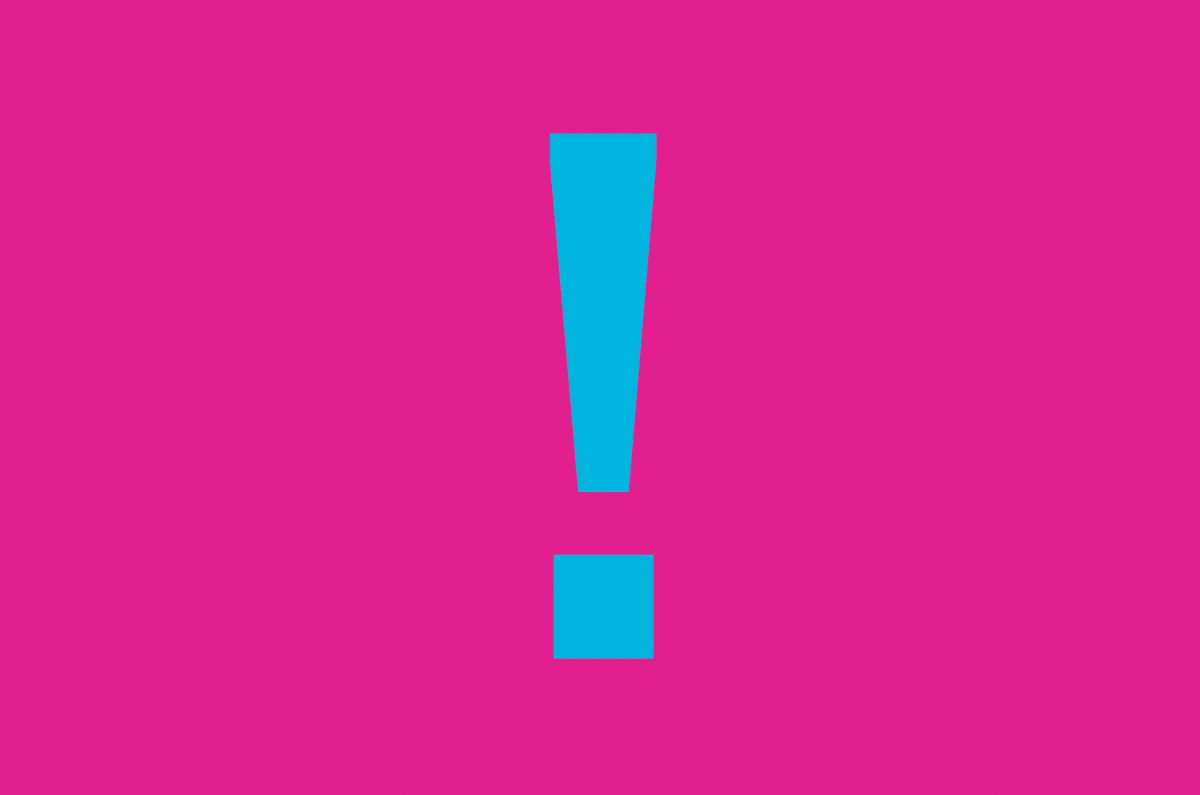 How to reach out to us
If you need accommodation or support contact us on 1800 825 955 or visit our services page for a full list of available services.
Because of COVID-19, we are delivering our services differently in order to ensure the safety of our clients, staff, and volunteers.
We also have to follow the Federal and Victorian Government's guidelines for screening for flu and COVID-19 symptoms, while practicing social distancing.
---
Our service at Glenroy will often be the first point of connection with VincentCare
Staff are available on-site at our Glenroy location to help people in Melbourne's North West Metropolitan region who need to access services, because they are homeless, disadvantaged or at risk of becoming homeless:
175 Glenroy Road, Glenroy, (03) 9304 0100
People are asked to call before coming in on (03) 9304 0100 and we'll try to provide help over the phone. If face-to-face contact is needed, we will complete a screening prior to the meeting to make sure you and the staff stay safe.
Case management goes mobile
Clients continue to receive case management support. Most case management will be done over the phone.
Homelessness Resource Centre (HRC)
The HRC is providing takeaway meals, coffee and some material aid from its window on Flemington Road, North Melbourne, from 10am-1pm, Monday to Friday:
179-191 Flemington Road, North Melbourne
Women's refuges remain open
Our two refuges for women and children, Olive's Place and Marian Community, remain open. Residents are supported both on-site and via telephone contact. Referrals through Safe Steps on 1800 015 188 will continue if you need somewhere safe to go.
Referrals to accommodation
Referrals for assistance and accommodation are still part of the services we offer during the COVID-19 outbreak.
If you are connected with a service and need VincentCare – you can call us direct on (03) 9304 0100 or the service provider you are connected with can call on your behalf.
---
Coronavirus hotline
If you suspect you may have coronavirus (COVID-19) call the dedicated hotline – open 24 hours, 7 days.
1800 675 398
Please keep Triple Zero (000) for emergencies only.
For up-to-date COVID-19 information, including what to do if you have symptoms, please visit the websites below: