Careers
More than 300 people have made the commitment to be part of the VincentCare team.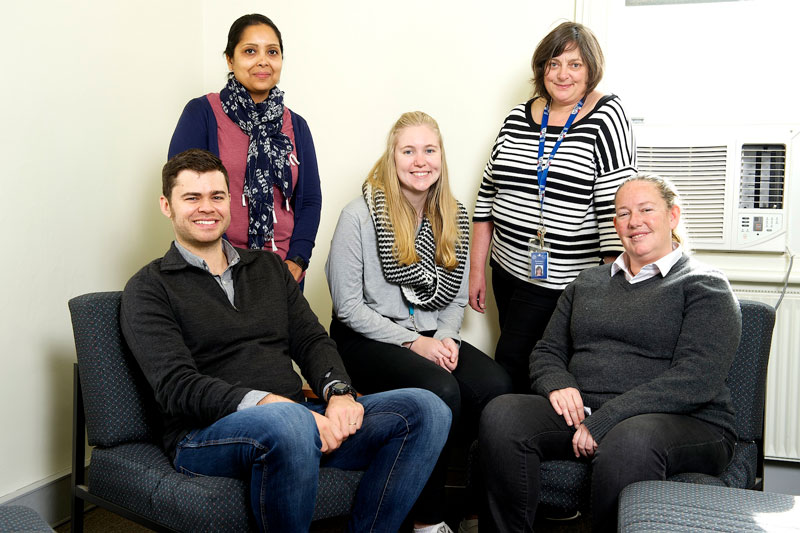 Progress or start your career at VincentCare.
People who work for VincentCare provide high-quality services to people experiencing homelessness, people experiencing
family violence
, people living with
disabilities
, and men and women struggling with complex needs including substance abuse and mental health issues. Our staff are located across metropolitan Melbourne and regional Victoria, from Melbourne CBD to Glenroy, Carrum Downs to Shepparton. Our diverse and engaged staff are committed to the principles of social justice and advocate for the vulnerable and disadvantaged in Victoria. We recognise cultural, gender and occupational differences; we encourage diversity and employ dedicated, talented and enthusiastic staff who work across a range of programs and services. Integral to the VincentCare work practice is respect for a client's dignity and an openness to understand a client's needs in order to provide support and encouragement. If you would like to be part of a growing organisation that is committed to providing a quality service to those in need, join the team – VincentCare needs you!
Current vacancies
Student Placement
Thank you for expressing your interest with VincentCare.
Unfortunately, at this time, we do not have any student placement vacancies available.
We will place a notification on our website when the vacancies are available.
---
You might also be interested in