Services
Drug and alcohol dependency
Find information and referrals to specialised treatment for drug and alcohol dependency and issues.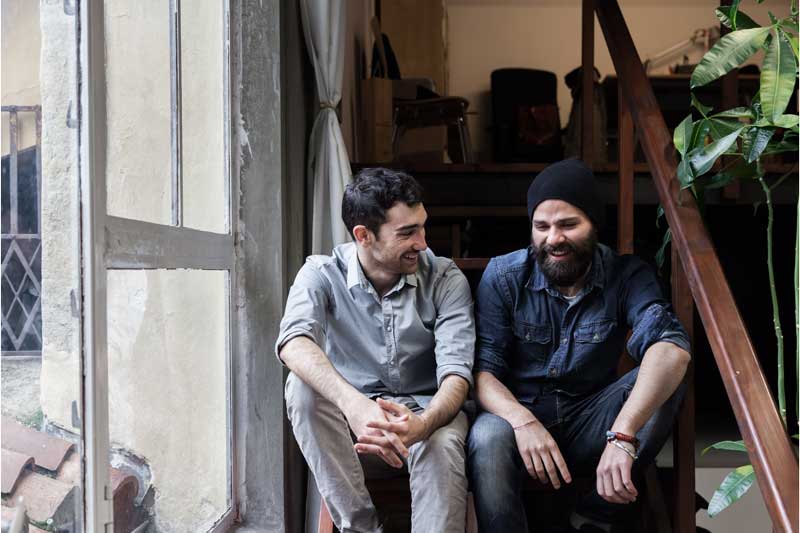 The alcohol and other drugs [AOD] sector has gone through a number of changes in recent years in order to make it easier for people seeking help. Victoria has been divided into different catchment areas so that you will be connected with an agency that's close to you.
To get an assessment and be referred to a service, you can either call DirectLine on 1800 888 236 or visit their website at directline.org.au where you can access 24-hour counselling, information and referral. Otherwise make an appointment at an Access Point for your assessment. An Access Point is a designated community organisation that does intake and assessment for people needing help. Call 1800 825 955 to be directed to the Access Point service that is closest to you. Or if you are located in Melbourne's North West metropolitan region you can contact VincentCare in Glenroy.
There are different streams to help your needs. These include:
Counselling
Ranging from individual face to face, online or phone sessions to group therapy with others or your family.
Non-residential withdrawal
For when you want to withdraw but stay in the community with support.
Residential withdrawal
Supervised withdrawal in a hospital or residential setting, ideal for people who have complex needs or are unable to withdraw at home due to instability.
Residential rehabilitation
A safe and secure residential stay with other people who are experiencing similar issues, focussing on individual and group counselling and peer support.
Care and recovery coordination
For people who are at high risk and need help to coordinate the services and programs that they need to attend.
Therapeutic day rehabilitation
Similar to residential rehabilitation except that you are able to stay in your community.
Pharmacotherapy
If you need the assistance of prescription medication to help you reduce or withdraw from your usage, a worker will support you to do so while engaging in counselling or other services.
Youth services
For people aged under 25, these services encourage the involvement of family where appropriate. They also help to manage other services that the person is using including mental health, education and child protection.
Aboriginal services
Just like the youth services are aimed at young people, the Aboriginal services are aimed at Aboriginal and Torres Strait Islander peoples. The programs are provided in a way that is culturally informed with a focus on harm minimisation and the reduction of uptake of alcohol and other drugs.
---
VincentCare programs and services