Services
Marian Community
24-hour crisis support to women and children escaping family violence.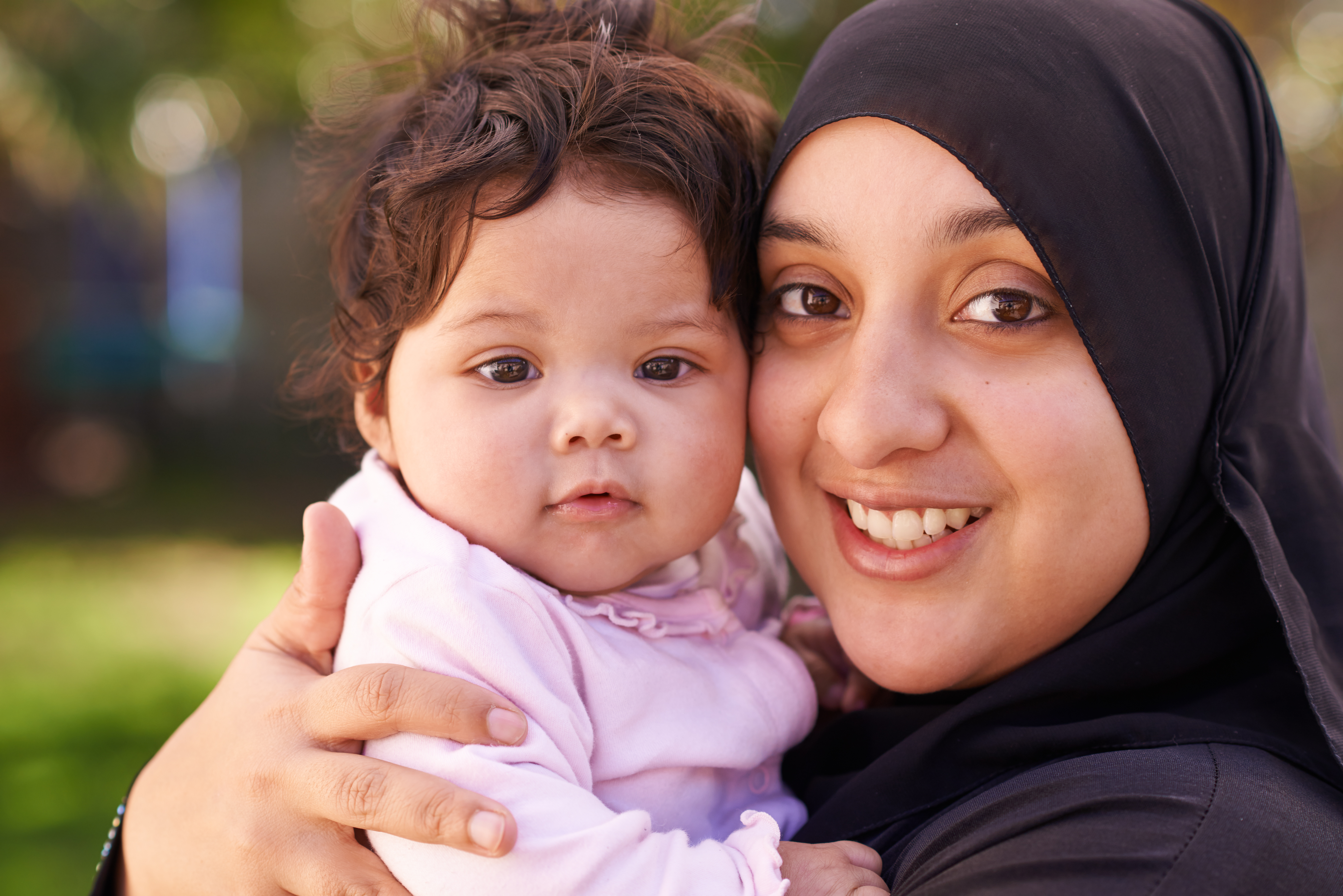 Marian Community assists women and children who are experiencing, or have experienced family violence, to live safely and independently in the community. It does this by responding to the individual needs of each client in a flexible, non-judgmental and holistic way with a focus on providing real opportunities to make a path out of violent relationships.
Services provided (but not limited to) include:
Comprehensive risk assessments
Safety planning
Advocacy and information
Income establishment
Court support (Family Violence and VOCAT)
Support to report breaches of Intervention Orders
Emotional support
Financial/material aid
Safe@Home Program and Brokerage
B-Safe Personal Alarm Program
Social/community engagement
Support to access long-term, affordable accommodation
Referrals to other specialist services for adults and children
Secondary consults to other services regarding Family Violence and Safety Planning.
Marian Community work with women and children from all walks of life, family violence does not discriminate. We are committed to the principles of social justice and aim to ensure that every individual is treated with dignity and respect regardless of their ability, cultural background, ethnicity, gender identity, sexual orientation or religion. Family violence affects not only the victims themselves, but the children who witness it, extended families, friends, workplaces and ultimately the whole community.
Eligibility
To be eligible for assistance by Marian Community, you must be a female experiencing family violence.
Referrals
Call Safe Steps on 1800 015 188