Services
Olive's Place
Olive's Place provides support to women and children from all backgrounds escaping family violence.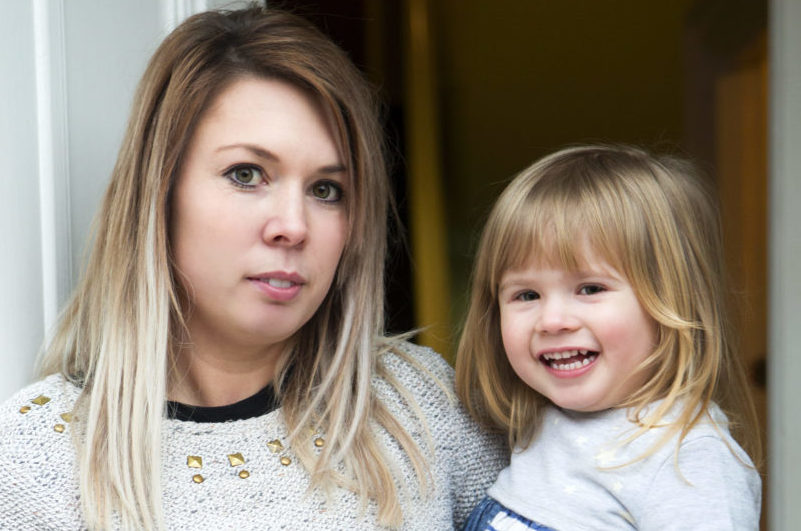 Olive's Place provide-high security refuge accommodation where women and children receive intensive support around:
Risk assessment and safety planning
Income establishment
Material aid
School enrolment
Emotional support
Referrals for external counselling
Advocacy
Court support
Support and advocacy with immigration issues
Transport
Community engagement
Help to secure long term safe accommodation through Transitional Housing Management and Office of Housing applications
The service aims to assist women and their children to achieve the maximum level of self-reliance and independence.
Olive's Place was named after the late Olive Zakharov in recognition of her contributions as an advocate for equal rights for women and the rights of the disadvantaged.
Eligibility
Olive's Place works with women who are experiencing extreme violence and have had to escape their current community for safety reasons.
Referral
All referrals to Olive's Place must go through Safe Steps on 1800 015 188.
Direct referrals to the service cannot be taken.