Leave a bequest
Leaving a gift in your Will is an enduring way to help VincentCare continue to work with people from all walks of life, who are experiencing homelessness or have fallen on hard times, in an active process of stabilisation to improve their security and resources, and to support their journey to recovery.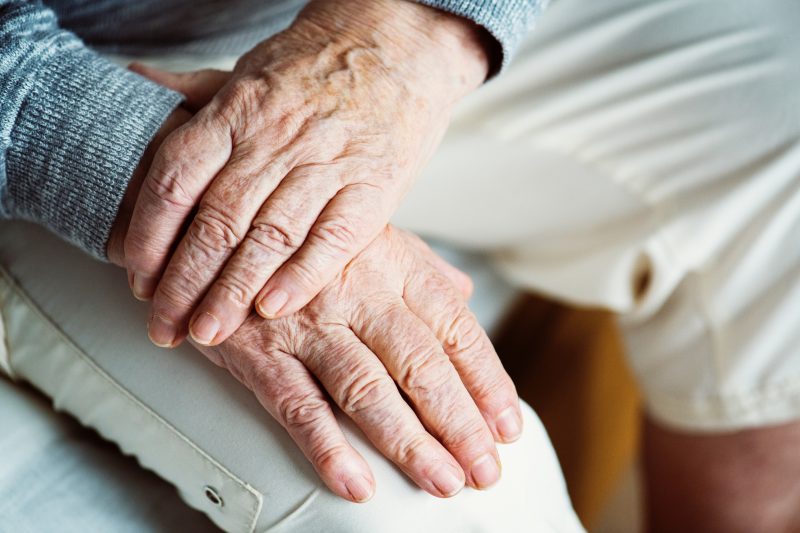 Your bequest will support the ongoing development and delivery of innovative, evidence-based programs and services that offer care, hope and support to vulnerable Victorians who are homeless or living with various complex needs affecting their wellbeing, safety, security or access to resources.
About VincentCare
VincentCare was established by the St Vincent de Paul Society Victoria (The Society) in 2003 as a company limited by guarantee to accept responsibility for a range of services for disadvantaged and vulnerable people, including those who are homeless, mentally and physically disabled, aged, and suffering from forms of substance abuse.
VincentCare works within the mission of the Society providing an extensive range of structured social services to disadvantaged people, often in partnership with government and a wide range of non-government providers. VincentCare responsibility is to provide services and also to advocate for these vulnerable and disadvantaged people, respect their dignity and rights and understand their needs, so as to provide them with support and encouragement and promote self-dependence.
How to include VincentCare in your Will
If you wish to include VincentCare in your Will, we recommend that you obtain independent legal advice before making or modifying your Will to ensure that your Will wording that validly records your wishes.
There are two ways that you can make a gift in your Will to VincentCare Victoria:
by leaving VincentCare Victoria a specific amount of money; or
by leaving VincentCare Victoria a share of your estate (after payment of your debts and expenses and any other specific gifts you have made).
Suggested wording
Once you have decided on the type of gift you wish to leave, your solicitor or other professional will need these details for the wording of your Will.
You can copy and paste the wording below.
"I give free of all duties or taxes…
[Please insert here the appropriate statement selected from the six options below:]
the whole of my estate
[insert number] percent of my estate
the residue of my estate
[insert number] percent of the residue of my estate
the sum of $ [insert value of your gift]
(Details of specific asset – such as shares or property)
…to VINCENTCARE VICTORIA LIMITED ABN 53 094 807 280 for its general purposes. The receipt of an authorised officer for the time being of VINCENTCARE VICTORIA LIMITED shall constitute a full and sufficient discharge of my executor's duties."