Client stories
A day out at the show for father and son
For many VincentCare clients it is the little things they miss when experiencing homelessness. For one client it was not being able to take his son to the Royal Melbourne Show. That changed when a kind donation of tickets enabled one man and his son to attend this year's show.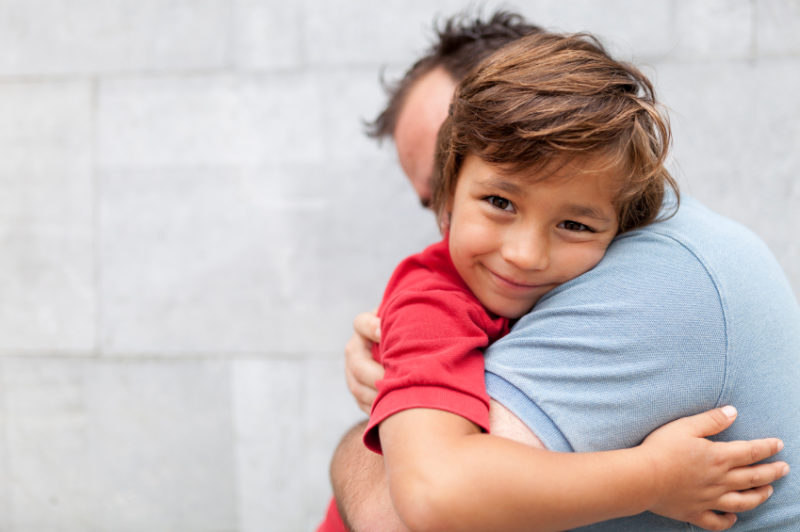 30 November 2018
VincentCare Participation Team Leader Louise Augustinus said Guy* was impressed by the donation.
"He was overwhelmed by the kindness and excited to be able to treat his son to an activity. We were just as happy for him to be able to do something that many people take for granted."
Held every year at Melbourne Showgrounds in Flemington, the Royal Melbourne Show is Victoria's largest showcase of agriculture and is conducted annually by The Royal Agricultural Society of Victoria (RASV). It attracts 450,000 visitors every year, many of them families.
Having experienced homelessness, Guy was used to doing without for himself but he wanted to do everything possible to make sure his son didn't miss out on any opportunities.
"For a person experiencing homelessness it is important to be able to participate in community events and to keep a connection with their family," Louise said.
VincentCare knows the importance of community in recovery from homelessness. After investing three years of research, development and planning into its Homelessness to Recovery Model – the first of its kind in Australia – VincentCare found that creating opportunities for people to reconnect with their communities of choice, or establish new pathways that enable recovery and growth, is an essential element in recovery.
Guy and his son had a fantastic time at the Show.
"Every day we assist clients who are facing big challenges in their lives and they work so hard towards recovery. I'm really glad we were able to give Guy and his son a fun day out."
*Not his real name.