Latest news
Financial counselling can help prepare families to meet their back to school costs
With the average cost of preparing a child for school sitting at around $1600, many families have struggled to afford the basic costs of uniform, books and stationery.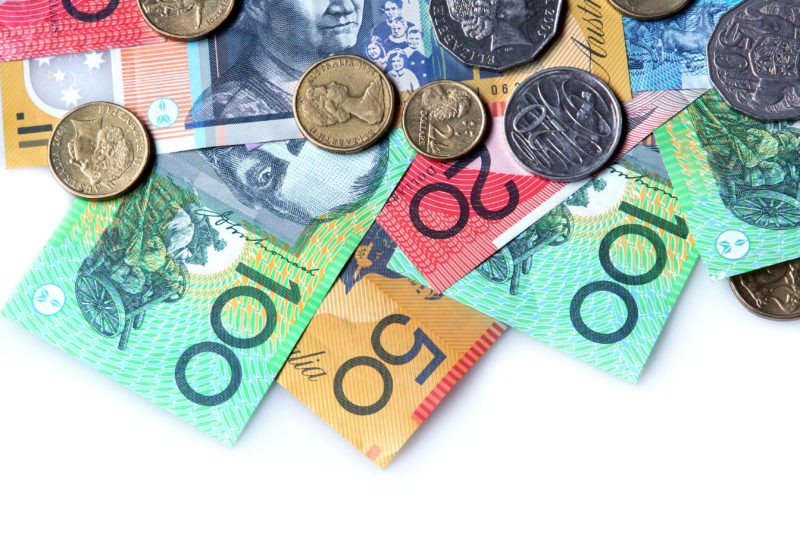 29 January 2018
VincentCare's financial capability programs offer free financial counselling to families and individuals who are experiencing difficulty in managing their finances.
Financial counsellors can provide financial education, information and coaching to help people:
develop sustainable budgets
learn strategies to help them to manage their money; and
build their own financial capability.
Myung Yoon works at our Northern Community Hub as a Financial Counselling and Support Officer. She helps clients to improve their financial situation and advocates on their behalf.
"Recently I helped a Brief Intervention Program client eliminate almost $18,000 debt. She came from a refugee background and her relationship broke down due to violence. Suddenly she was a single mother with seven children to support – including two with mental health and substance abuse issues. Over a 12 month period, I helped her to eliminate her car and personal loan debt.'
We were successful in revoking her parking and Myki fines and I secured a reduction of $2000 in utility bills. Now she is living in a Transitional Housing Management (THM) property – debt free – and moving forward to a better life with her children."
"Many people experiencing hardship don't realise the debt reduction options available from financial institutions and utility providers. My role is to help them start afresh and move forward to a place where they are confident with their finances." – Myung Yoon
If you know someone that requires help with managing their finances, please get in touch with our Northern Community Hub on 9304 0100 or Hume Community Hub on 03 5825 9400.