Services
Housing and homelessness
Providing support and services to people experiencing or at risk of homelessness and housing crisis.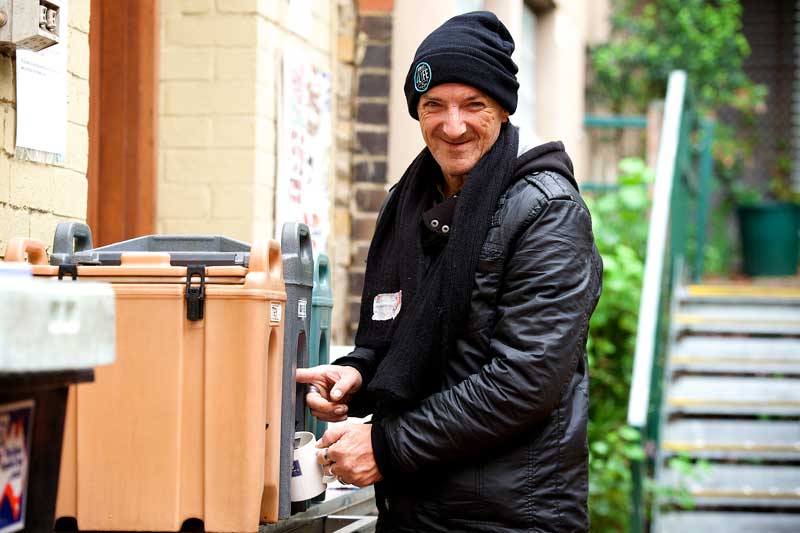 We aim to provide sustainable and supported housing options and pathways that lead people to employment and, where possible, a permanent exit from homelessness.
VincentCare provides people with short-term crisis accommodation through Ozanam House and women's refuges. As a Registered Housing Provider, we provide transitional housing options and manage multiple properties throughout Victoria where people can live while we work with them to find long-term housing solutions.
Through our Head Leasing program, we take on the responsibility of a lease and sublet properties so disadvantaged families and individuals can access and sustain tenancies in the private rental market.