Services
Women's Early Intervention Program
The Women's Early Intervention Program (WEIP) is a program for single women, focused on early intervention to prevent homelessness.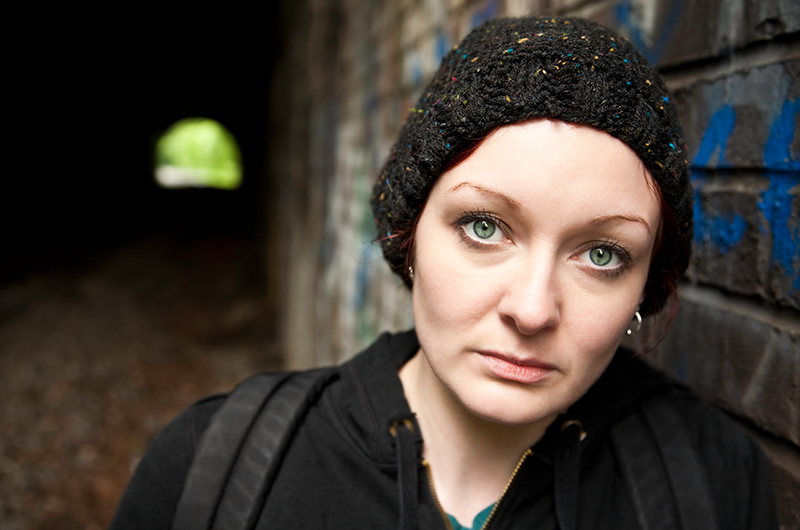 The Women's Early Intervention Program (WEIP) was created to support single women living in North West Melbourne who are particularly vulnerable to becoming homeless due to a lack of services meeting their needs. These women often do not live with a partner, do not have children living in their care and live in the Western region of Melbourne.
They may also be experiencing a range of issues affecting their ability to secure permanent housing including:
Multiple and complex needs such as:

Alcohol or substance dependency
Mental health issues
Legal concerns
General health issues
Emotional wellbeing
Family Violence

A breakdown in coping skills threatening their capacity to live independently
WEIP is a short-term intensive program which runs for six weeks. It provides outreach, advocacy, information and referral and brokerage to help secure accommodation.
The WEIP program aims to:
Resolve the client's immediate issues
Identify both the immediate and longer term issues that are impacting on the person's housing stability
Locate, refer and link the client to other specialist services for ongoing support where appropriate
Eligibility
To be eligible for the Women's Early Intervention Program, you must be:
A single woman
Aged 18 years or older
At risk of experiencing homelessness
Without children in their care or a partner living with them
Residing in the DFFH North West Metropolitan region
Referral
Self – referral by dropping into the Homelessness Resource Centre Monday – Friday 9am -1pm
Emailing weip@vincentcare.org.au
Or phoning Senior Worker on 0439 584 520
Contact
Address: 268 Abbotsford Street, North Melbourne, 3051
Phone: (03) 9329 6733