Services
Youth Justice Homelessness Assistance Program
A referral and linkage service for young people aged 16-25 years who are likely to be homeless on exit from custody.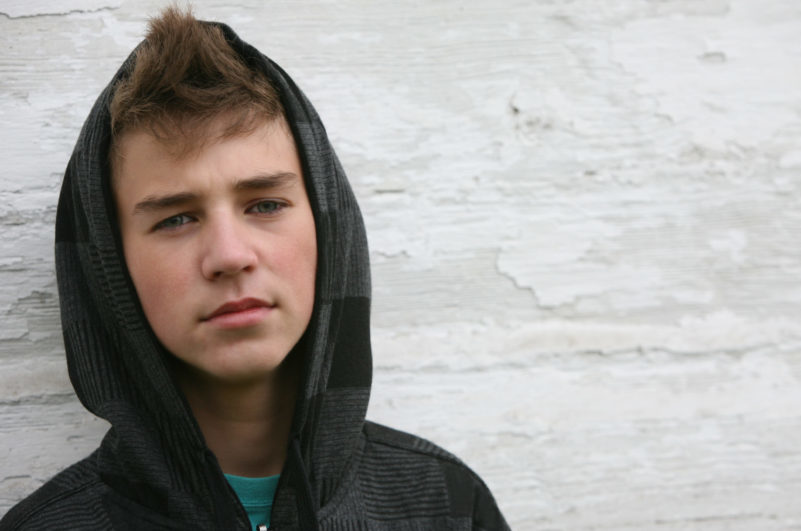 The Youth Justice Homelessness Assistance program aims to prevent young people, aged 16-25 years old, from  unnecessarily remaining in custody due to a lack of support around housing and links to homelessness services.
If it is determined that someone is likely to be homeless on exit from custody, the program can provide referrals and
linkages to homelessness services, as well as homelessness advice and general housing assistance to young people
within the youth justice centers.
The program can also provide six weeks intensive interim response for young people who are released on remission, and it can assist the young person to be linked to homelessness services and other support services within six weeks of
being released.
Who is eligible for the Youth Justice Homelessness Assistance Program?
To be eligible for the program, the applicant must be aged 16-25 years, sentenced or on remand, and likely to be homeless once they exit custody.
The program is unable to work with: young people that are returning to their families; and young people on guardianship/custody orders where Child Protection will determine accommodation arrangements on release.
Referrals
Referrals to the program can only be received by Youth Justice Centres. Youth Justice Unit Coordinators or Youth Justice Custodial staff can refer eligible clients to the program.
The program is not open to external agencies.