Services
Seniors' living
Home Care Packages and a Wellbeing Centre to help seniors live independent fulfilling lives.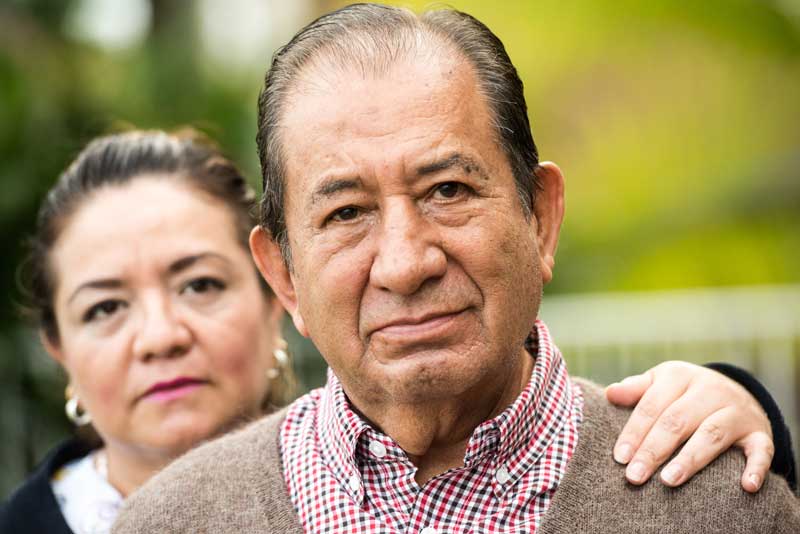 Dynamic, personalised and responsive service to seniors and their representatives to maintain independence and wellbeing on a day-to-day basis so that they may remain living in their homes for longer.
Available throughout Melbourne and regional Victoria, Home Care Packages are a professional care and support service in your home.
Located in Blackburn, the Wellbeing Centre offers a specialist program of rehabilitation and physical therapy services for seniors.