Services
Seniors' living
Home Care Packages and a Wellbeing Centre to help seniors live independent fulfilling lives.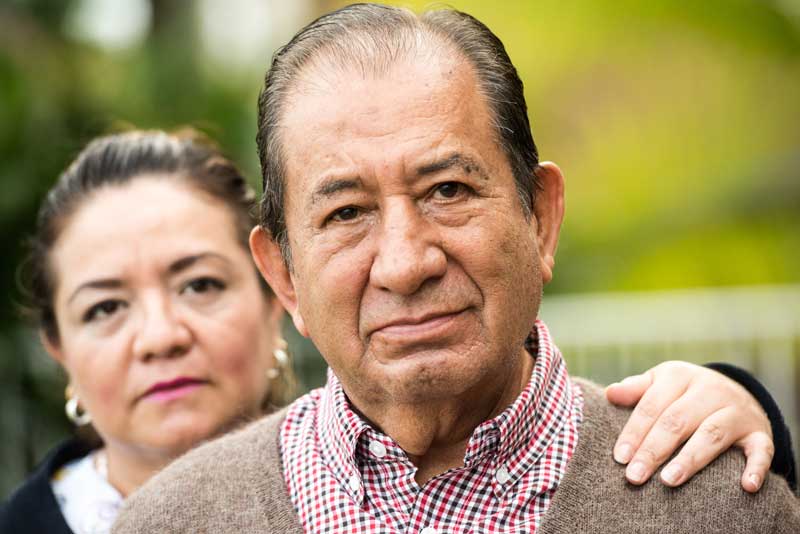 Dynamic, personalised and responsive service to seniors and their representatives to maintain independence and wellbeing on a day-to-day basis so that they may remain living in their homes for longer.
Available throughout Melbourne and regional Victoria, Home Care Packages are a professional care and support service in your home.
The ACH Program aims to support frail, older people or prematurely aged people aged 50 years and over (or 45 years for Aboriginal and Torres Strait Islander people) who are on a low income and who are homeless or at risk of homelessness, to remain in the community through linking them to appropriate and sustainable housing, community care and support services.
This program is located in Gippsland (Morwell) and offers this service in the Latrobe and Baw Baw Shires.